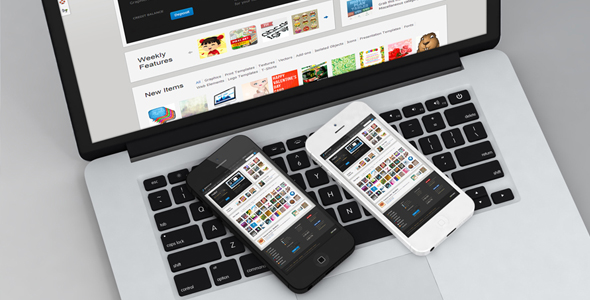 With 12 years of software development experience with Silicon Valley companies, we have the discipline, expertise, ingenuity, passion, and talent to build new software experiences from the first line of code to the last.
We are reliable and dedicated to helping your business and software projects succeed in the marketplace.
We want to work with you and help you make your next big idea into something real.